INSTANT PHOTO BOOTH RENTAL SINGAPORE
Our PrintX instant photo booth packages are all inclusive, with no hidden fees or extra top ups required for things everyone would want in a photo booth. We include a custom design of the photo booth overlay template, a wide variety of backdrops to suit your occasion, custom designed full colour printed props, access to our huge array of party props and even a Large Screen digital display to showcase all your photos taken from the photo booth to all your guests.
Live downloading of the soft copies, for holographic photo booth, are also available for your guests as well!
HOLOGRAPHIC PHOTO BOOTH RENTAL
Our Instant Holographic/Animated GIF Photo Booth provides your clients' with a unique and fun photo booth experience. In addition to your event guests being able to take an animated GIF photo (boomerang style) to be shown on our Large Screen digital gallery display, they would also get a physical instant holographic animated printout to keep as a souvenir from the event. 
Yes, that's right, we provide everyone of your guests a real life printout of their animated boomerang photo using lenticular film technology to make the image move! We are sure your guests would enjoy themselves at our photo booth just as the many thousands that we have previously hosted before.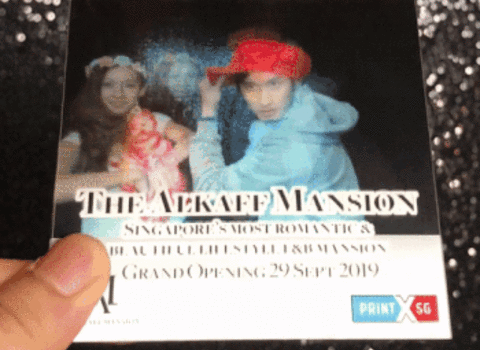 Unlimited Prints
Customised Overlay
5 x A3 Foam Board Customised Props
Extensive Range of Standard Photo booth Props
Live Preview during Photo taking session
Wide Selection of Backdrops
Live Gallery displayed on Wide LCD Screen
4 x Onsite Assistants
Holographic Photo Booth Price: $880 onwards
We are so confident that we have the best value animated GIF photo booth package available that we will match/customise a package for you if you ever find one that is better.
INSTANT STILL BOOTH RENTAL
If you or your family prefers a more traditional photo booth, we also offer regular photo booths with instant still photos prints. These instant still photo booth packages are also all inclusive and have no hidden charges. Features include full size 4R photos, GIF multi shot (2-4 shots) photos and even green screen digital backdrop.  Again, all at no extra costs in our all inclusive packages. Unlike other photo booth companies that charge a top up fee for every feature that we already include in our packages!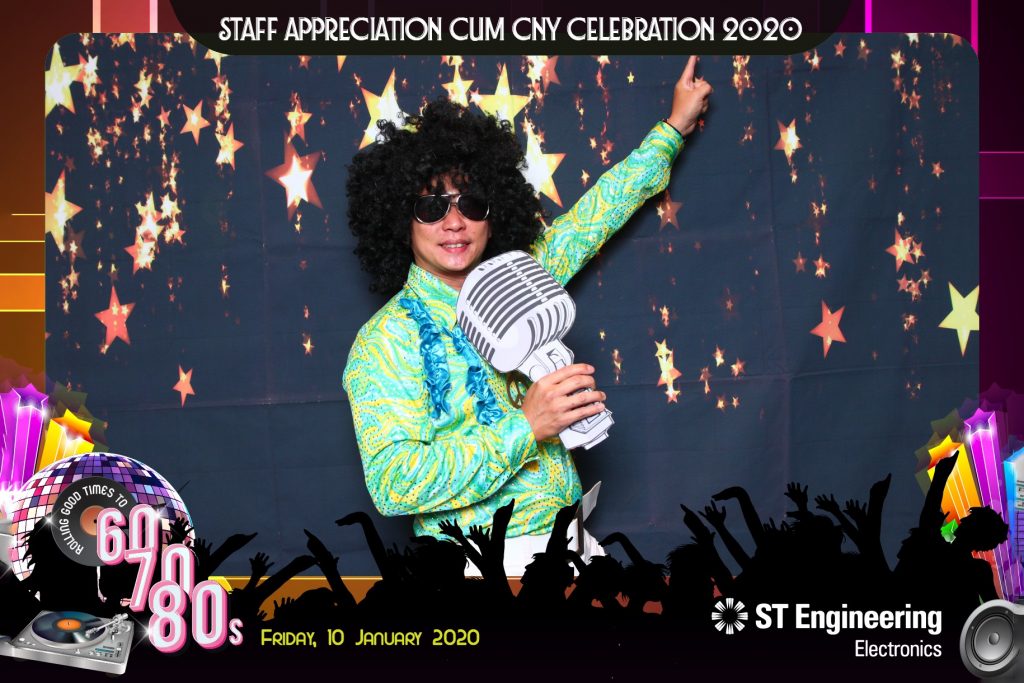 Unlimited Prints
Customised Overlay Design
5 x A3 Foam Board Customised Props
Extensive Range of Standard Photo booth Props
Live Preview during Photo taking session
Wide Selection of Backdrops
2 x Onsite Assistants
Instant Still Photo Booth Price: $480 onwards
Trusted with the Highest Standards