Celebrate your event in style and have the best memories.
Enjoy an unforgettable photo booth experience by having our PrintX animated photo booth at your next event. You and your guests are bound to have great fun snapping and receiving their very own unique animated photo printouts as well as sharing them online!
Treat your family & friends to a fun photo booth taking experience and let them create unique animated print souveniers that they can keep to remember the great memories.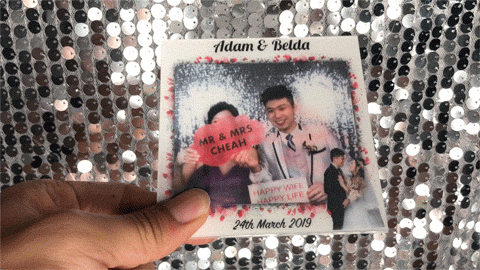 With over 12,000 PrintX photos already delivered to happy customers, you can be assured that the quality of our photo booth prints are the best for your event.
Contact us for a photo booth quotation for your event today! Or just drop us a chat to know more about the photo booth services that we provide. We would love to be at your next event to make it a blast!
Instant Holographic Photo Booth
Our Instant Holographic Photo Booth provides your guests with a unique and fun photo booth experience. In addition to your event guests being able to take an animated photo (boomerang style) and it being shown on our Large Screen Digital Gallery Display, they would also get an Instant Holographic Animated Printout to keep as a souvenier from the event. We are sure your guests would enjoy themselves at our photo booth just as the many thousands that we have previously hosted before.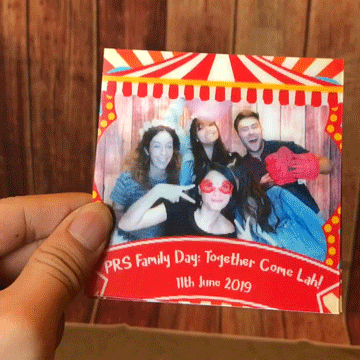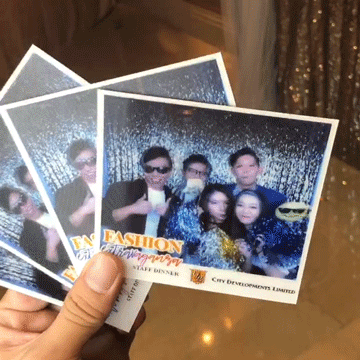 Instant Still Photo Booth
We also provide Instant Still Photo Booth services where we can print single 4×6″ (4R) Photos, or even more unique options like a 3 shots 2×6″ Photo Strips or custom photo collages. All of which come with fully customisable template designs to match your event's theme.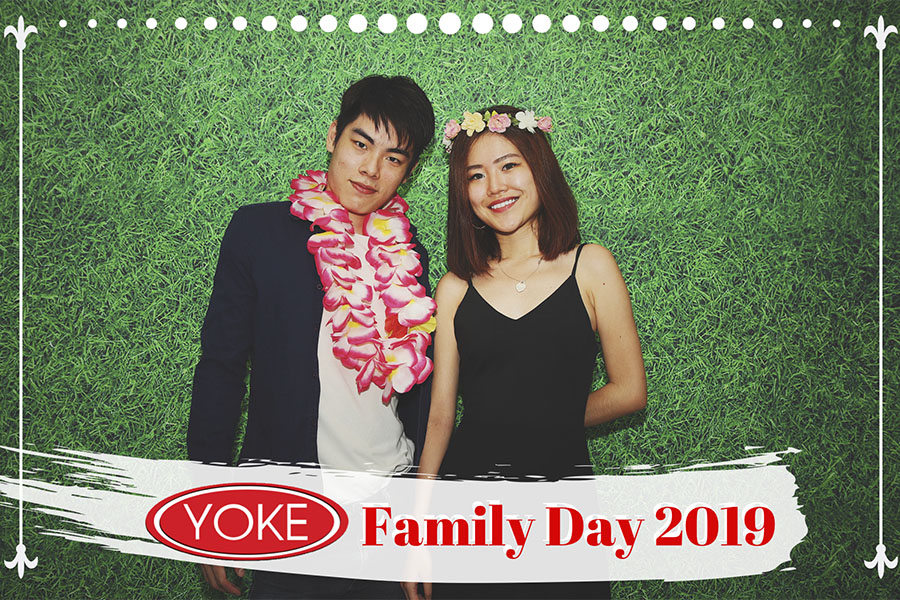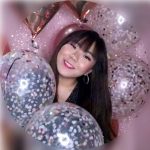 Jolene N.
Thank you PrintXsg for making my 21st Birthday such a blast for me and my friends! I especially loved the setup of the photo booth and all the custom props!
- 21st Birthday Party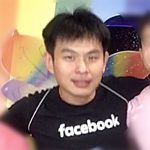 Henry B.
My colleagues and I had an awesome time taking all the GIF photos at the party. Besides getting actual animated photo printouts, we were also able to upload them instantly on Facebook, Instagram and our social media too! 5-Stars for their photo booth experience!
- Facebook Office Event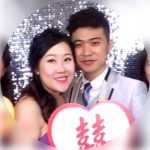 Belda L.
My wedding guests totally enjoyed the PrintX photo booth. They had so much fun making their moving prints as souvenirs for my big day! I would definitely recommend to my friends.
- Wedding Celebration
Trusted with the Highest Standards